2020 SEASON CANCELLED
---
---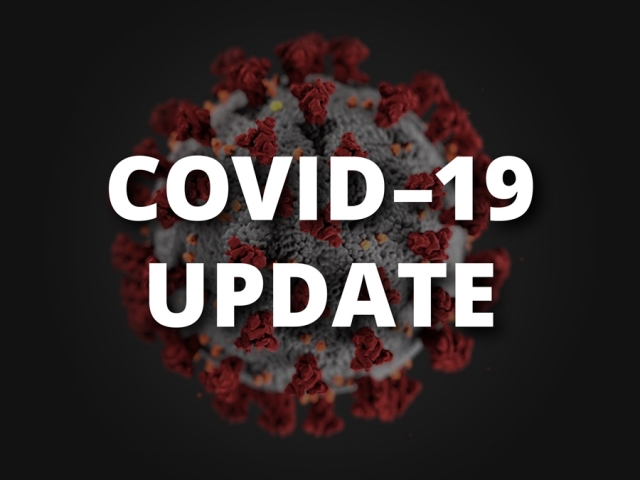 ---
Hello Everyone,
It is with our utter disappointment that we are writing this to inform you all that the 2020 Season has been OFFICALLY CANCELLED. The board was optimistic that we could pull off a successful season if we could get going in June or July, however with restrictions in place until the end of August it just isn't possible. (Email correspondence with city and link to chat news website below)
We understand that this isn't a popular decision, but the league will be back bigger, better and stronger then ever next season!! Please remember to follow our Facebook page as we have some exciting giveaways planned for the summer.
Stay safe and remember to take care of eachother!!
GCCSL BOARD
Please see the following correspondences with the City of Medicine Hat and Chat News.
With the direction form the Provincial Government that all "summer festivals and events are cancelled until the end of summer" that was stated last week, this does include the City of Medicine Hat's outdoor recreation spaces.
- The province has clear guidance on outdoor activities that include the mandates of maintaining 2m physical distancing and no gatherings more than 15 people.
- Therefore, organized sports and team sports are not permitted based on these mandates.
- Gathering of family members own household can participate in outdoor activities (football, baseball, soccer etc.) around in our parks and fields that are open to the public
Therefore, with this update, we have cancelled all bookings in the City's Diamonds / Fields / Kitchens / Shelters and parks green spaces until the end of August.
If groups wish to maintain their fields, that will be permitted, provided all provincial mandates are followed specifically 2m physical distance and no more than 15 people
Please note links for information on the fundamental basis: https://www.alberta.ca/guidance-on-outdoor-activities.aspx and the You Tube Link information from May 5th City update:
https://www.youtube.com/watch?v=TIKmDxf1CiU&feature=youtu.be

LINK TO CHAT NEWS
https://chatnewstoday.ca/2020/05/12/medicine-hat-outdoor-recreation-during-covid-19/